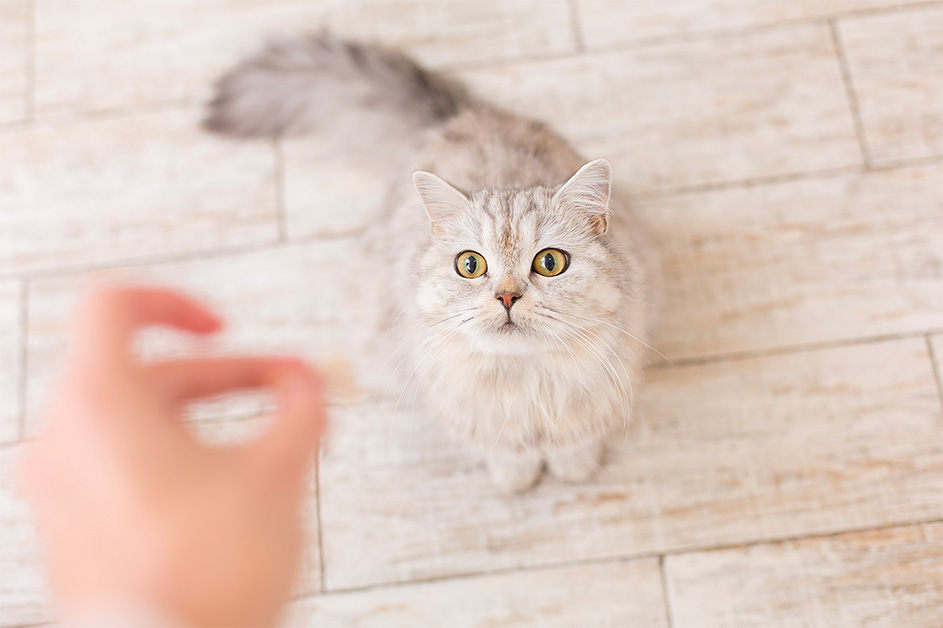 They chose us for our quality.
CPRO FOOD is the preferred brand of the breeders because it fully meets their quality requirements. It supports digestion so that nutrients are distributed efficiently to keep the animal active, healthy, and happy.
Our product range is the result of close cooperation with the best breeders in Belgium.
"I have seen so many changes in the fur hair and some skin problems. I am 250% satisfied!"

Breeders who put their trust in us
Do you have any other questions?