Our main goal: to meet the demands of consumers and their pets as best we can.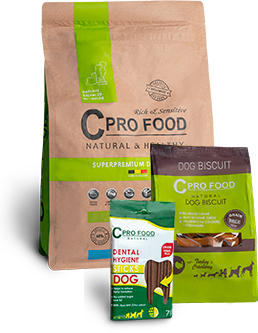 A range of complete dog food, RICH IN MEAT AND QUALITY INGREDIENTS.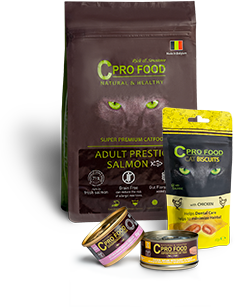 A RANGE OF APPETIZING FORMULAS that perfectly meet the daily nutritional needs of cats.
CPRO FOOD was created by a 100% BELGIAN COMPANY. A family company with strong values for the well-being of your animals.
Belgian kibbles
Short circuit
Local economy
Strict standards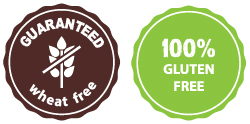 Rich in meat/fish. Our products are made with QUALITY INGREDIENTS.
NO wheat
NO gluten
NO soya
NO GEC

Reinforced with NATURAL ANTIOXIDANTS (mix of herbs and plants such as rosemary, curcuma, citrus…). Our kibbles contain :
NO colourings
NO preservatives
NO flavour enhancers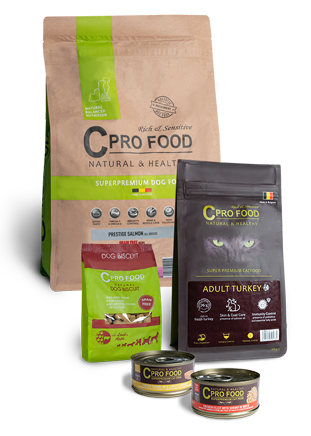 Good digestion
Enriched with prebiotics (inulin) and natural fibres such as dried chicory, locust bean gum… to improve a good digestion.
High palatability
Excellent taste thanks to the high degree of meat content, the selection of high quality ingredients and the addition of selected oils.
Boosted immunity
Natural antioxidants, vitamins and nutrients help boost the immune system.
Increased mobility
Glucosamine and chondroitin help to prevent joint problems and support the sound development of cartilage.
Shiny fur
Omega 3 and 6 contribute to a healthy skin and a shiny fur.
High tolerance
Thanks to the use of carefully selected ingredients (GEC
-free) CProFood increases food tolerance and prevents allergies.
Highly digestible food.
The CPRO FOOD kibble formulas are rich in meat and fish.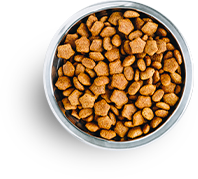 Dog kibbles 41% and 69%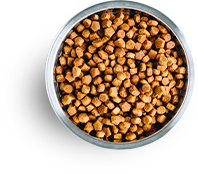 Cat kibbles 71% and 80%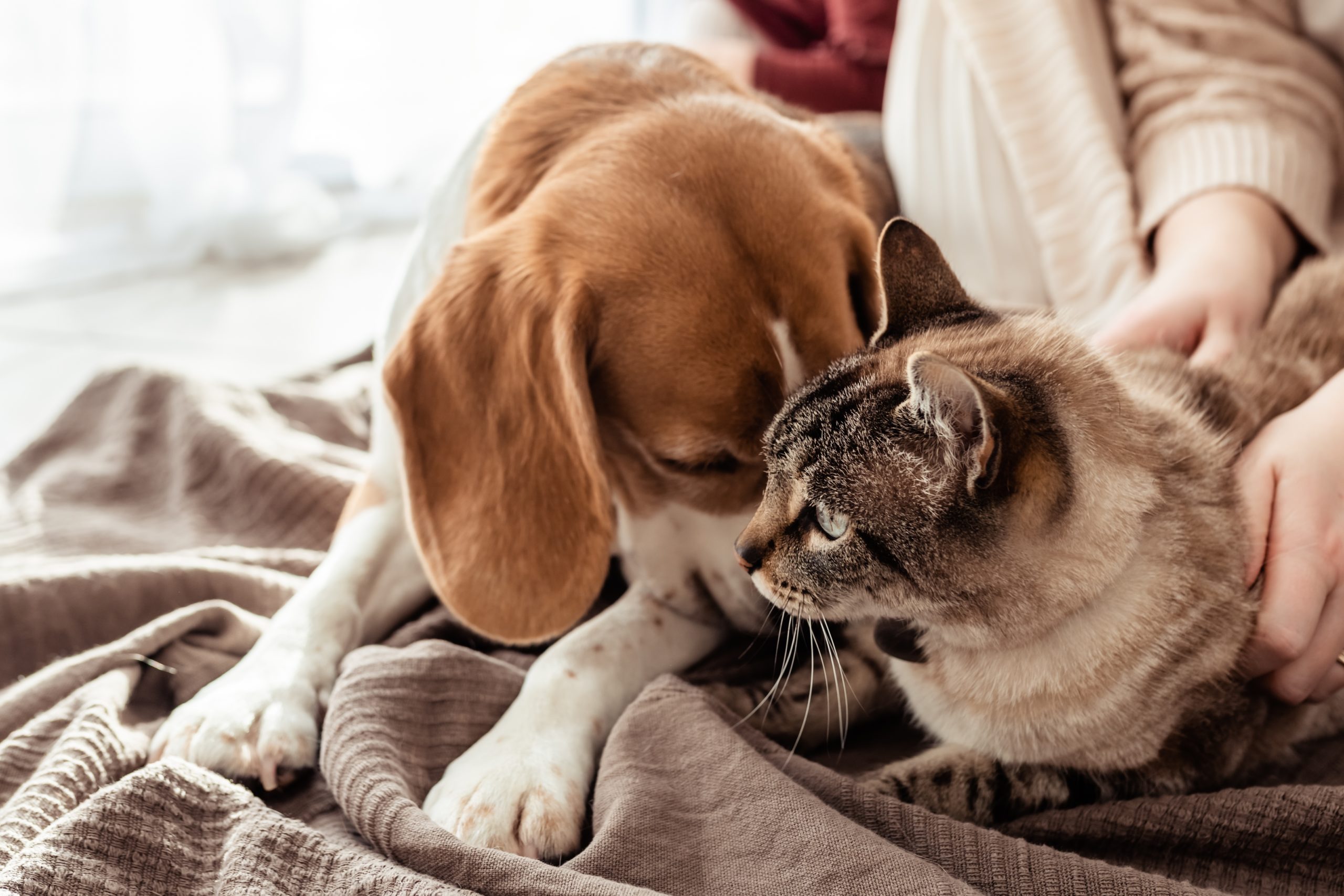 We work with different proteins, each providing different benefits:
Lamb ( digestion )

Salmon/fish ( skin, fur )

Turkey ( overweight )

Duck ( allergy )

Chicken ( standard )
CPro Food kibbles are rich in omega 3 & 6 and glucosamine and chondroitin. They preserve the joints and the cartilage.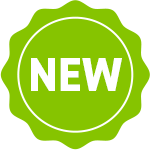 Wet cat food.
A happy cat is one that enjoys its food and feels healthy! With our new CPRO FOOD wet food range, you can offer your cat a delicious and very useful supplement for hydration to its kibble!
We have something for all ages and tastes.