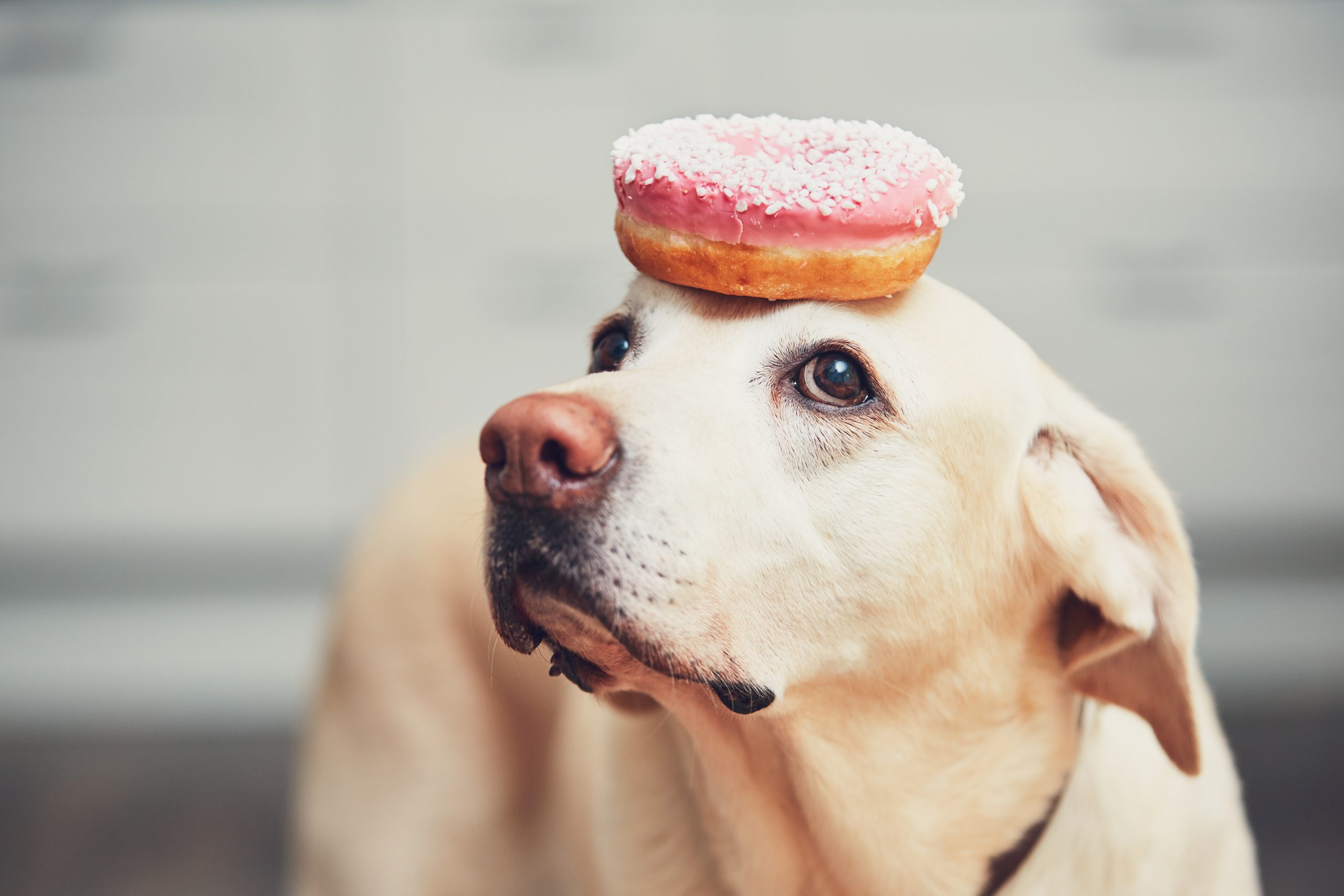 Obese dog: How to be aware of it and what to do?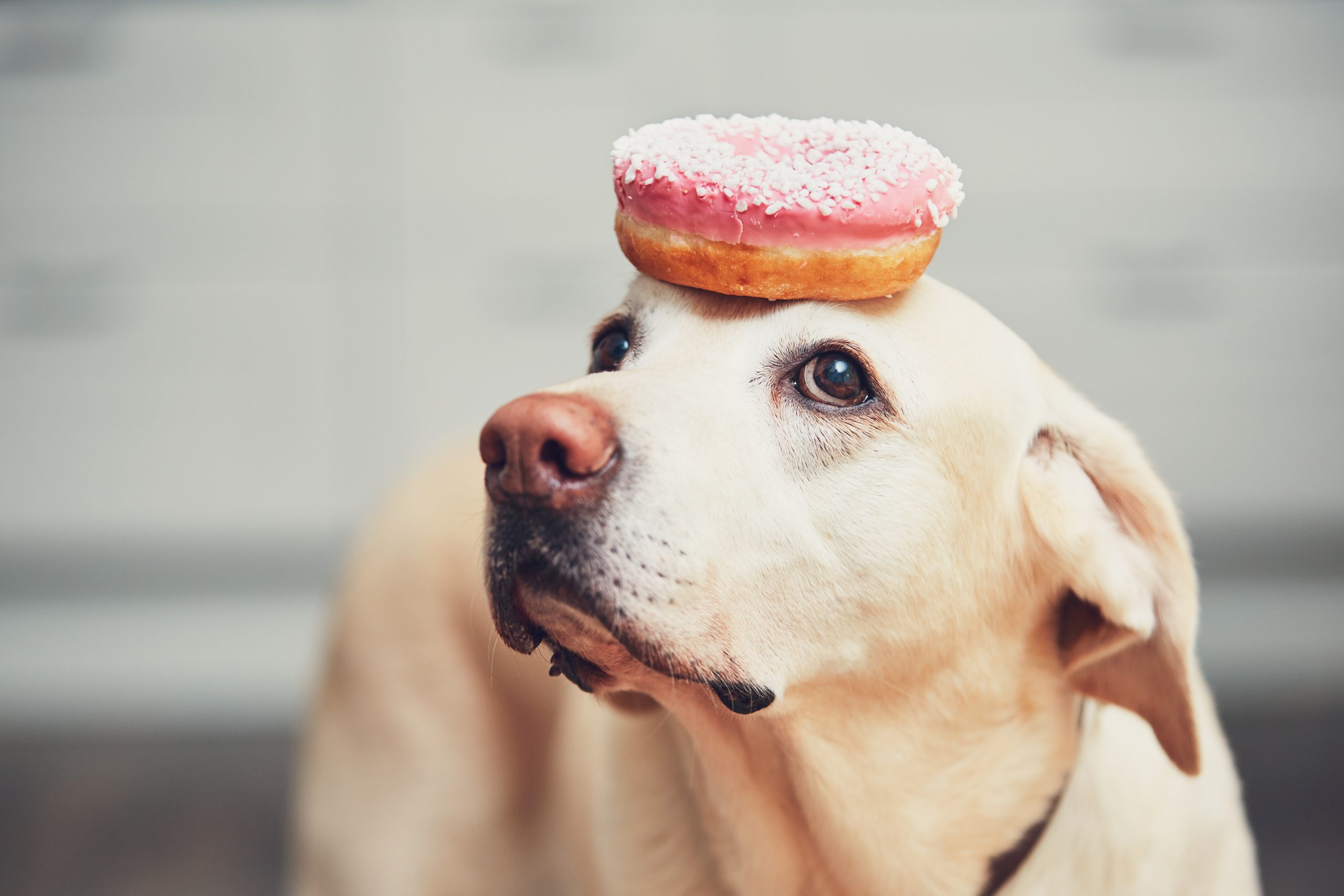 HAVING A DOG IN ONE'S HOME IS ABOUT CONSTANTLY WANTING TO PLEASE HIM AND MAKING HIM HAPPY. BUT SOMETIMES THIS CAN LEAD TO HIM BEING OVERWEIGHT OR EVEN OBESE. SO, HOW DO YOU KNOW IF YOUR DOG IS OVERWEIGHT? AND WHAT TO DO IF HE IS?

In Belgium, an estimated 30% of dogs struggle with being overweight. To arrive at this figure, vets consider those that are 15% above their ideal weight as overweight dogs. Being overweight and obese can be very harmful to your dog's health.
The symptoms of obesity of dogs
The first symptom is visual and easy to diagnose: if your dog is really "round", he might be overweight.
There is also an easy and reliable test: Touch your 4-pawed friend by running your fingers along his ribs to feel the last three. If you cannot feel them without having to put pressure on them, you will have to start doing something to make him lose weight.
The causes and risks of obesity
An overly rich diet, non-adapted or even too much food can lead to obesity in the long run.
The risks associated with being overweight or obese are serious. Your dog is more likely to have movement issues, as well as cardio-respiratory, joint and digestive problems. His immune system may also become weaker and his body more vulnerable to infections.
Finally, his life expectancy will decrease by several months to several years.
Which solutions to reduce dog obesity?
First of all, you need to check whether your dog's daily food ration is correct.
If this is the case, the best way to change his feeding pattern is to switch to food that is suitable for his body: CPRO FOOD ADULT WEIGHT CONTROL -STERILIZED-SENIOR DUCK & TURKEY with duck and turkey is ideal for your overweight 4-pawed friend.
A nutrition rich in meat (57%) but much less fat (9%), without wheat or corn, but enriched with essential nutrients such as L-Carnitine to activate fat metabolism, Taurine to support the heart and Glucosamine-Chondroitin to keep the joints healthy.
On the other hand, if you want to spoil your four-legged friends, choose CPRO FOOD BISCUITS and STICKS DENTAL HYGIENE ; low in calories, without added sugar and GRAIN FREE. They allow you to reward them without changing the feeding pattern.
To conclude, a little exercise will be beneficial for him. Walking with him once or twice a day will keep him happy and help him get back to his ideal weight!

The health of your four-legged friends is our priority !
Our main goal: to meet the demands of consumers and their pets as best we can.